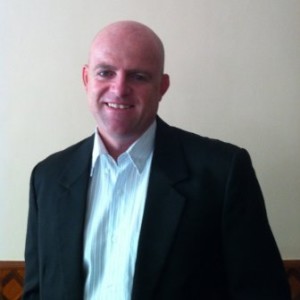 Our reputation as the leading consultancy for risk management, brand protection and cyber security in Cambodia continues to grow. Our close cooperation with Police and Government partners, has resulted in the removal of large quantities of illegal medicine in Cambodia, ensuring a continued focus on patient safety.
SMCS Risk maintains an outstanding track record of providing information for investors and clients looking to operate in the market. Our due diligence and compliance solutions have assisted numerous companies and investors looking to do business in Cambodia.
I am very proud that the SMCS Risk team has been able to assist numerous people in minimising their exposure to risk in Cambodia. And although Cambodia still presents exciting opportunities, there is still a growing need to be vigilant and take all measures to protect your interests.
We look forward to working with you in 2017.
Steve Morrish
Chief Executive Officer