Email specific divisions below or call our Head Office in Phnom Penh, Cambodia on (+855) 11 692 899.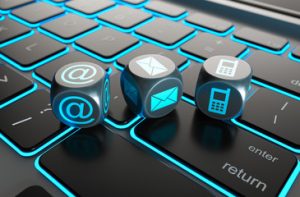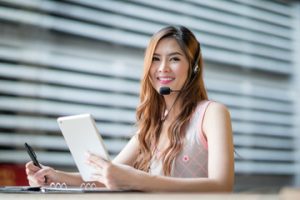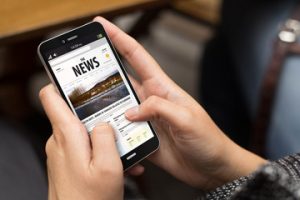 Corporate                                  Sales                                         Media
      Contact our corporate head office                     Looking to discuss our products                      Get all the information you need                for more information about our                   or make a purchase for your company.                      about our news, views and                  solutions and regional presence.                               We are here to help.                                                social media.