About
SMCS RISK is a risk management and cyber security company that provides proactive solutions to minimising risk stemming from operating in South East Asia's often opaque and unpredictable environment. In today's business environment, organisations are continually presented with complex and challenging areas of risk and cyber security that can expose them to potential harm. Managing loss to your business opportunity, assets, and revenue is vital to any organisation's success.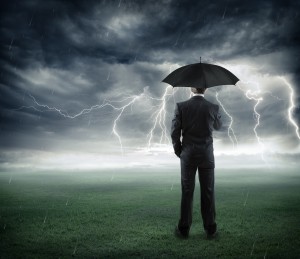 The management of risk is a significant aspect of what SMCS RISK can offer new and growing ventures. Emerging markets in developing countries can present fantastic business opportunities for your organisation. Unfortunately, not knowing who you are dealing with and their past history can increase the level of risk to which your organisation is exposed.
Risk can damage your organisation's brand and increase the potential for loss of revenue and loss of assets. Don't risk your brand, reputation or revenue through inadequate risk management or cyber security.
Our people are highly trained, qualified, experienced and dedicated professionals and we are confident that we will provide you with the very best services and solutions that you require to solve all of your risk and cyber security issues.