risk management solutions
SMCS RISK has been helping companies protect their interests in South East Asia since 2006. From corporate compliance analysis, brand protection, counterfeit product investigations, fire & safety building audits through to employee background screening, we will ensure you and your team achieve operational excellence.
workplace safety training
Recognised as a leader in workplace safety training, SMCS RISK is driving a safety culture by encouraging companies to recognise the importance of providing a safe workplace and having better trained employees.
industry coverage
SMCS RISK provides risk management services and training programs to a wide range of specialist industries with complex work environments. Our training programs encompass workplace safety, incident response and safety leadership management.
Logisitcs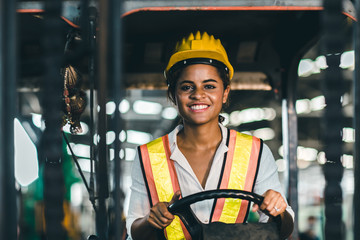 Aviation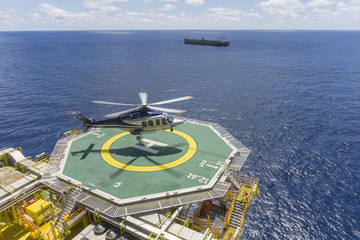 Oil & Gas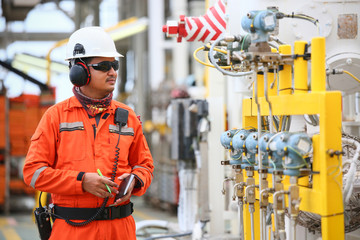 Construction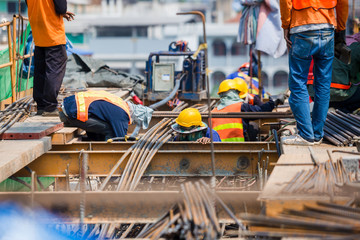 Fire & Rescue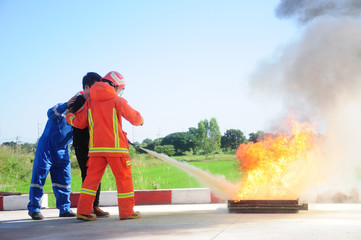 Maritime