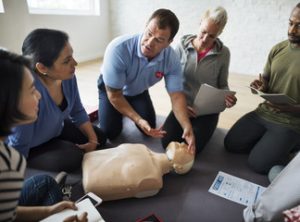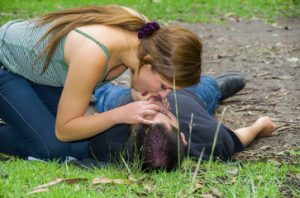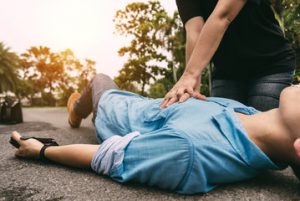 Basic First Aid (BFA) is a basic home & workplace care first aid and adult CPR course designed for people who want to be a first responder. This is a certification course.
COURSE DURATION:        1 Day
ACCREDITATION:              2 Years
MODULES OF THE BASIC FIRST AID COURSE:
Recognise A Medical Emergency And Activate Cambodian Emergency Medical Services (EMS).
Recognise The Typical Signs And Symptoms Of Medical Emergencies.
Perform A Primary Assessment On A Patient Using The AB-CABS Memory Word.
Learn How To Practice Adult CPR
Learn How To Treat Medical Emergencies And Injuries
Learn How To Practice Injury And Illness Assessment, Bandaging, Splinting (and slings).
INFORMATION SHEET: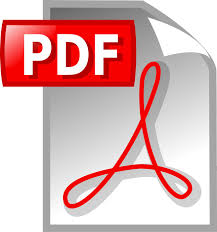 __________________________________________________________________________________________________________________________________________________