Fire safety audits analyse the current fire safety features of a building including a fire risk analysis based on the occupancy of the building and the premises use. Also considerations are based on location and availability of emergency response organisations.
COURSE DURATION:        1.5 Days
ACCREDITATION:              2 Years
A FIRE SAFETY AUDIT WILL IDENTIFY:
Building construction and fire risk.
Current fire safety features.
Suitability of current fire safety features.
Identify areas lacking correct fire safety features.
Comprehensive list of overall findings.
Audit of company fire safety procedures.
Audit of company fire safety training and its currency.
Comprehensive list of recommendations using international best practice.
Conclusion looking at liability and damage to company brand if an emergency event took place.

INFORMATION SHEET: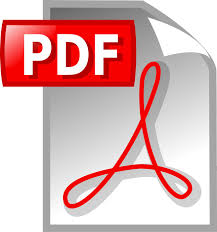 _____________________________________________________________________________________________________________________________________________________