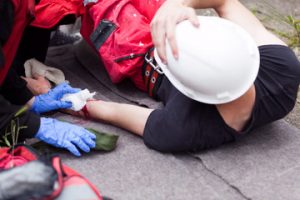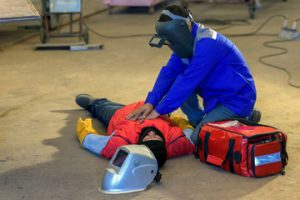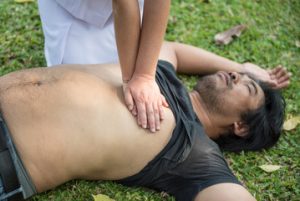 This course will teach first aid students the critical skills in responding to different emergencies in the workplace during the first few minutes before an emergency medical team arrives. This is a certification course.
COURSE DURATION:        1.5 Days
ACCREDITATION:              2 Years
MODULES OF THE OCCUPATIONAL FIRST AID WITH CPR & AED COURSE:
Recognise A Child And Infant Medical Emergency And Activate Cambodian Emergency Medical Services (EMS).
Recognise The Typical Signs And Symptoms Heart Attack, Cardiac Arrest And Choke.
Perform A Primary Assessment On A Patient Using The AB-CABS Memory Word.
Learn How To Perform Adult CPR And Use An Automated External Defibrillator
Learn How To Perform Artificial Ventilation With A Pocket Mask And A Bag Valy Mask (BVM)
Learn How To Administer O2 (oxygen therapy)
Learn How To Treat Serious Bleeding, Shock, Choking, Allergies, Spinal Injuries, Poisoning
Learn About Diabetic Emergencies, Asthma, Hypo & Hyperglycaemia, Hyperthermia, Epilepsy, Bites, Burns.
Learn How To Conduct An Injury And Illness Assessment, Bandaging, Splinting
Learn How To Treat Spinal Injuries, Place A Collar, Lift A Victim And Extract On A Stretcher.
INFORMATION SHEET: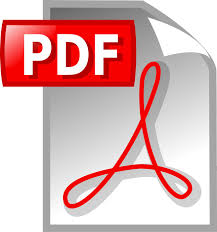 ____________________________________________________________________________________________________________________________________________________