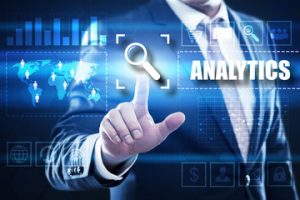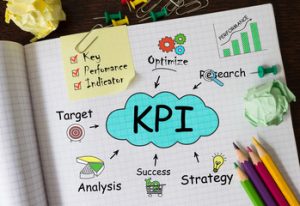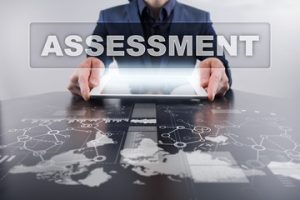 Our team of experienced advisors brings a broad scope of knowledge that allows us to equip businesses with a variety of individually tailored research & analysis services. With our focus firmly placed on our client's specific market and competitors, our aim is to do the legwork so that we are able to provide you a solid basis of information relevant to informing and assisting in strategic and operative corporate decision-making.
Our R&A specialists locate the market and industry data relevant to your business and consolidate it with an extensive valuation and subsequent identification of your target market and competitors, enabling you to penetrate your market more effectively. In addition to this, we provide you with continuous performance indicators and key figures relevant to the development of your business.
We use a broad range of specialist tools to conduct market research in your field and transform the qualitative data we receive to help you to either better understand or more soundly identify your customers and we are able to merge our well-founded research ingenuity and structured analytical approach with our keen business insight to deliver the high standard of service our clients require and expect.