WORKPLACE ALCOHOL TESTING
Alcohol use is growing in Cambodia and Government reports have indicated that one of the main contributing factors of road related collisions and workplace deaths & injuries is alcohol. Not only does an employee who is affected by alcohol greatly affect the safe environment of your workplace but the misuse of alcohol by employees costs millions of dollars every year to your business, through lost productivity and absenteeism.
Implementing a robust workplace alcohol testing program, as part of your company's occupational health and safety program, is a vital tool in improving safety and reducing the alcohol related risk in your workplace.
Safe By Choice medically qualified and accredited technicians are experts in alcohol testing processes and conduct workplace alcohol testing for clients as required, 24 hours a day, 7 days a week, 365 days of the year. We use the best testing devices and equipment available that can provide instant workplace alcohol testing results and ensure your employees are alcohol free and safe for work.
Testing Services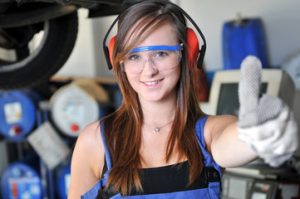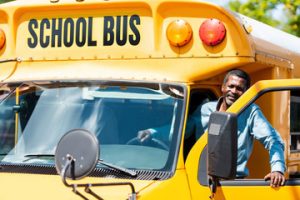 PRE EMPLOYMENT TESTING                                                                  FIT FOR WORK TESTING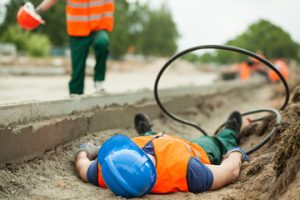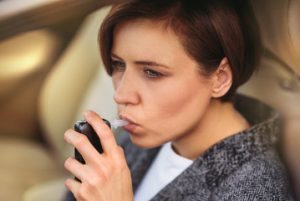 WORKPLACE INCIDENT TESTING                                                      WORKPLACE RANDOM TESTING
_____________________________________________________________________________________________________________________________________________