WORKPLACE DRUG TESTING
The use of illicit drugs and misuse of prescription drugs is a growing concern in Cambodia, particularly in the workplace where incidents involving drug affected employees have resulted in serious injury or even death to employees and members of the public.
Implementing a robust workplace drug testing program, as part of your company's occupational health and safety program, is a vital tool in improving safety and reducing the drug related risk in your workplace.
Safe By Choice medically qualified and accredited technicians are experts in drug testing processes and conduct workplace drug testing for clients as required, 24 hours a day, 7 days a week, 365 days of the year. We use the best testing devices and equipment available, ensuring a testing accuracy of greater than 99%. Our testing programs are effective, fast and unobtrusive and follow strict governance protocols.
URINE DRUG TESTING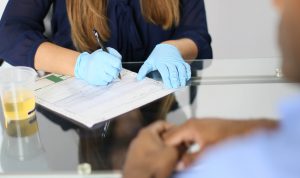 Safe By Choice uses Rapid Multi-Drug urine test kits – simple to administer, the all-inclusive drug screen shows test results within 5 minutes. The Urine Drug Test will screen for:
Cocaine (COC)
Amphetamine (AMP)
Methamphetamine (MET)
Marijuana (THC)
Methadone (MTD)
Morphine (MOP)
Phencyclidine (PCP)
Barbiturates (BAR)
Benzodiazepines (BZO)
Tricyclic Antidepressants (TCA)
SALIVA DRUG TESTING
Information coming very soon.
TESTING SERVICES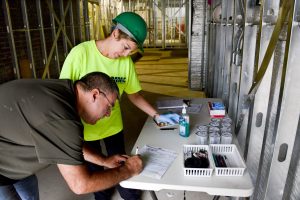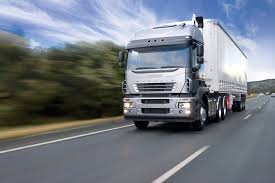 PRE EMPLOYMENT TESTING                                                                    FIT FOR WORK TESTING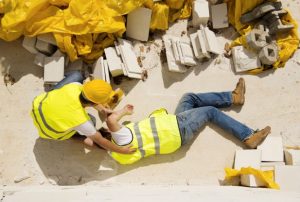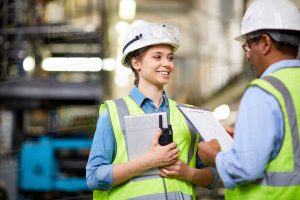 WORKPLACE INCIDENT TESTING                                                          WORKPLACE RANDOM  TESTING
___________________________________________________________________________________________________________________________________________________