In August 2018 SMCS Risk, under its DriveSafe4Life division, launched Forklift Driver Training in Cambodia. With the Cambodian Government expressing concerns for safety at warehouses and construction sites, leading companies in Cambodia are now ensuring that their workplace is safe from risk by providing more applicable training to their employees.
SMCS Risk is honoured to be given the opportunity to provide Forklift Driver Training to 70 staff, employed as forklift drivers at Khmer Beverages.
Commencing in early November 2018, SMCS Risk will start to provide the 3 day training course to 70 employees, through theoretical and practical based training which covers everything from duty of care, identifying risk & hazards, safe work practices and understanding how to operate various forklift platforms.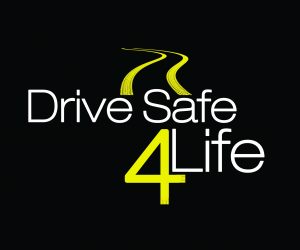 SMCS Risk's Forklift Driver Training Course will be presented by internationally accredited forklift driver trainers and give employees who pass the training course a 3 year accreditation based on Australian standards.
"We are meeting with the Cambodia Government very soon to discuss our training programs for Cambodia. My hope is that the Government will legislate that all operators of specialist machinery like forklifts, cranes and heavy rigid trucks in Cambodia, must undertake training and have a Cambodian Government recognised license. But until that happens, we look forward to working with leading companies in Cambodia who understand that providing training to their employees is not only worlds best practice, but will improve safety & productivity, and reduce risk & loss to their business." said Steve Morrish, SMCS Risk's CEO.
SMCS Risk's forklift driver training courses are delivered at the trainee's place of work and in English & Khmer language.
For more information about our forklift driver training courses please contact our DriveSafe4Life Division