SMCS RISK is launching new workplace safety training courses.
SMCS RISK has been leading the way in workplace safety in Cambodia since 2006. Clients have come to expect high quality and professional training programs from SMCS RISK.
Many companies have been requesting for SMCS RISK to provide new training programs in the workplace safety sector. SMCS RISK has listened to our clients and partners and will soon be launching several new workplace safety related training programs.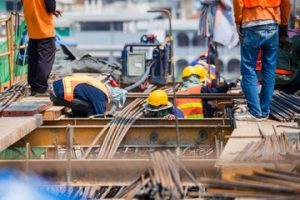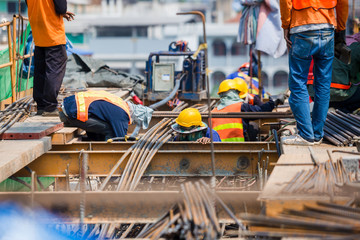 "We are very excited about the launch of our new workplace safety training programs. We have spoken to some of our clients and listened to their views on what areas they would like to see improved training." said Mitch May, CEO of SMCS RISK.
The new training will include courses in Workplace Health & Safety, Workplace Incidents Awareness and Safe Rescue Response.
SMCS RISK's new training courses will be provided by SMCS RISK's qualified and internationally accredited trainers, in both Khmer and english language.
More information about each specific training course will be provided very soon via SMCS RISK's News.
To speak to SMCS RISK about our workplace safety training programs please contact us via email.