SMCS RISK delivers another online motor vehicle driver safety training course in Phnom Penh.
Although the Covid pandemic has caused big disruptions to the operations of many companies in Cambodia, it hasn't stopped SMCS RISK from delivering its much sought after road safety training courses. In particular, there has been an increase in demand for SMCS RISK's online vehicle driver safety training course and motorbike road safety training course.
Last week SMCS RISK provided online motor vehicle driver safety training to 67 employees working at Japanese Tobacco International (JTI).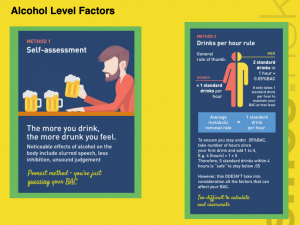 The online training course provides employees with the core safety elements associated with driving a car in a safe and defensive manner, including defensive driving knowledge, emergency braking & steering principles, driver errors and responsibilities.
"With the roads in Cambodia becoming busier every day, particularly with the increase of heavy vehicles, it's crucial that people who drive cars on the roads for either personal use or work, learn about basic road safety principles. It doesn't just increase their knowledge and understanding of road safety, it helps them avoid getting seriously injured or losing their life." said Mitch May, CEO of SMCS RISK.
SMCS RISK offers scheduled online driver safety training courses throughout the year. Individuals can register and join these courses at a time that suits their schedule. SMCS RISK also offers online training courses for companies who want groups of their employees to undertake specific safety training.
For more information about our online training courses please contact SMCS RISK's Training Department.