SMCS RISK last week became the distributor in Cambodia for SAFEGUARD ARMOUR.
SafeGuard ARMOUR™ was established in the United Kingdom in 2006 and has expanded from a small firm focused on local bullet resistant vest sales, to a market leader servicing the body armour needs of thousands of individuals and businesses worldwide.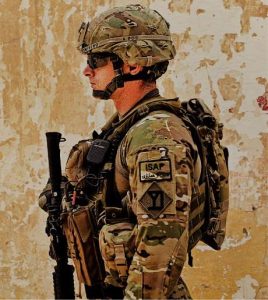 SafeGuard ARMOUR™ have invested years of research and industry expertise into the development of high performance body armour that is lighter, more flexible, more comfortable and offers unbeatable protection.
"Looking to grow the range of Defense & Tactical Products that SMCS RISK can offer our Government, Police and Military partners, SMCS RISK is very pleased to be recognised by SafeGuard ARMOUR™ as a preferred representative of their products in Cambodia." said Mitch May, SMCS RISK's Chief Executive Officer.
Over the coming weeks, SMCS RISK is looking to import a range of SafeGuard Armour's vests and helmets so that individuals can see, feel them and try them on to see how good they are.
For information about the SafeGuard Armour products range available in Cambodia please contact SMCS RISK.