SMCS RISK has signed a Memorandum of Understanding (MOU) with Bmed Medical Services.
As SMCS RISK works towards obtaining its ISO 9001:2015 accreditation, so does our requirement to ensure that our compliance and governance across our entire business is constantly monitored and improved.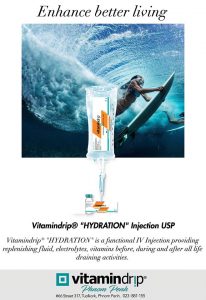 Bmed Medical Services is a ten (10) bed medical clinic situated in Phnom Penh, Cambodia. With medical staff internationally trained and qualified, Bmed medical services provides 24 hour, 7 days a-week medical response. Bmed is also the owner of world famous VitaminDrip, providing intravenous vitamin therapy.
Bmed Medical Services will act as an independent auditor of SMCS RISK's #FirstAid4Life first aid programs, providing our first aid instructors train-the-trainer revision on a 6 monthly basis and assessing our training syllabus to ensure all courses are up to date and compliant with the American Heart Association best practices.
Bmed Medical Services will conduct compliance assessments on SMCS RISK's Safe By Choice drug & alcohol testing program, checking calibration of our alcohol breath testing machines and saliva drug testing machines.
"We are really happy with Bmed Medical Services. They have already provided us with fantastic professional service. We advise our clients who use our Event Medic Service and VIP Security service that Bmed Medical Services is our preferred medical clinic in Cambodia."said Mitch May, SMCS RISK's Chief Operations Officer.
For more information about this article or any of SMCS RISK's services, please contact SMCS RISK's Cambodia office.