SMCS RISK's DriveSafe4Life Team commenced specialist machinery operator training for Khmer Beverages Staff this week.
Conducted at the Khmer Beverages Brewery site in Phnom Penh, SMCS Risk is providing Mobile EWP Operator training and Walkie Stacker Operator training as a train-the-trainer program.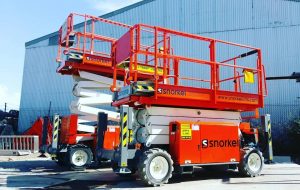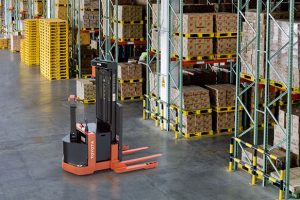 "We are very happy that Khmer Beverages has recognised SMCS RISK as a leader in driver & specialist machinery operator training in Cambodia. We pride ourselves on delivering very professional training programs."said Mitch May, SMCS Risk's Chief Operating.
SMCS RISK's Training Courses are based on Australian standards & best practice, and delivered by qualified Instructors who have years of experience operating in Australia.
For more information about SMCS RISK's Training Programs please contact our Cambodia Office.