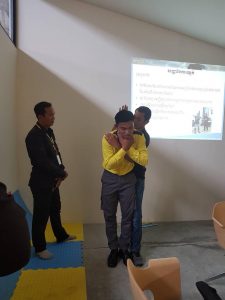 SMCS Risk provided First Aid Training this week to security staff at one of the newest and biggest workspace & event complexes in Phnom Penh; The Factory.
Situated at #1159, National Road No.2, The Factory is a mixed-use information technology hub providing a professional and entrepreneurial environment for numerous companies and individual business people.
Not only is The Factory concept a first for Cambodia, but its management is setting the standard by ensuring that the facility is safe for all visitors and has accredited first aid responders available at the complex 24 hours a day.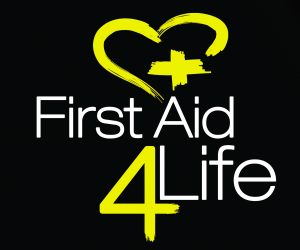 In the first of 3 training courses for a total of 30 security staff, SMCS Risk's FirstAid4Life trainers provided first aid training to 8 security staff on Sunday at The Factory complex.
Millions of people are hurt or killed by injuries every year globally due to inadequate response or lack of timely assistance. Taking immediate action and applying the appropriate techniques, while waiting for professional help, can considerably reduce deaths and injuries, and the impact of disasters and everyday emergencies.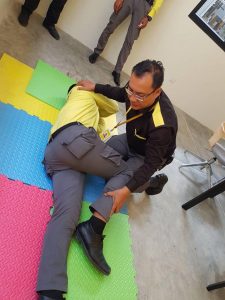 SMCS Risk's basic first aid training courses provide attendees with International Standard training in how to be a first responder in a medical emergency.
For more information about SMCS Risk's First Aid Courses please contact our FirstAid4Life staff.