SMCS Risk has seen considerable demand for services & products across all of its specialist areas over the last 2 years, making it one of the leading Risk Management, Business & Training Solutions company's in Cambodia.
In meeting the demand, SMCS Risk has re-branded its risk management, business & training solutions programs.  All services, training and products are now aligned under 5 specialist divisions. The division branding has been chosen to reflect SMCS Risk's messaging to all of its clients, partners and key stakeholders – Practice Safety to Preserve Life.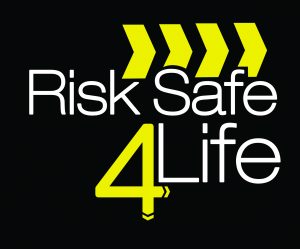 RiskSafe4Life – this specialist division of SMCS Risk incorporates its risk management, brand protection, business intelligence, cyber security and tactical training services.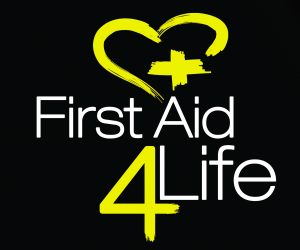 FirstAid4Life – this specialist division of SMCS Risk incorporates first aid training, health consultancy and event medic support services.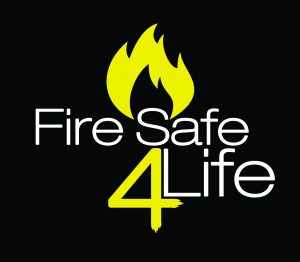 FireSafe4Life – this specialist division of SMCS Risk provides the best fire safety training & solutions available, ensuring clients have the knowledge & skills to protect their employees and assets from potential fire disasters.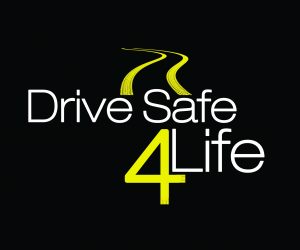 DriveSafe4Life – this specialist division of SMCS Risk provides drivers of motor vehicles, trucks, buses, forklifts and specialist machinery the skills and knowledge to safely drive & operate in any environment.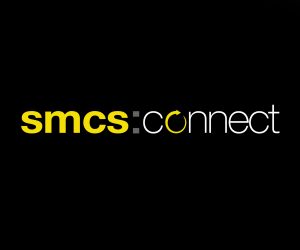 SMCS Connect – this new division of SMCS Risk is responsible for connecting valued clients and partners with our world leading products and software applications.
"It has been a fantastic year so far for SMCS Risk. Due to Cambodia's development, many companies and employers are working to increase accreditation of their employees, provide more training to their teams and ensure that OH&S is a key element of business strategy." said Steve Morrish, CEO of SMCS Risk.
SMCS Risk partners with several reputable companies and Embassy's who have interests in Cambodia, such as Astra Zeneca Pharmaceuticals, Pamir Inc, Chip Mong Group, Chip Mong Insee, V-Trust and The Australian Embassy, to reduce risk and improve fire & driver safety standards, and has major training projects earmarked for the last quarter of 2018.
For more information about SMCS Risk's divisions, our services, training and products, please contact us.