The ability to provide high standard & professional services is totally incumbent on a company's team members. SMCS Risk prides itself on having the best team in Cambodia who are knowledgable about the specialist fields we operate in.
SMCS Risk is rapidly growing and has launched new services in recent months, and will be launching more services and training courses over the coming weeks. To ensure we remain the leading risk management, business & training solutions company in Cambodia, SMCS Risk is looking for new passionate people to join our team, and recently welcomed Mr. Sot Veasna.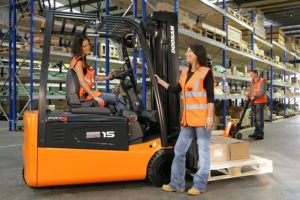 Veasna, who will be working as SMCS Risk's new Specialist Training Assistant, working alongside our training specialists, has Degree's in Law and English Literature, and has worked as a trainer and teacher at the PUC PASS Debate Club and at various Cambodian Government Ministries, including Ministry of Education, Ministry of Environment and Ministry of Womens Affairs.
SMCS Risk is honoured to have Veasna our growing team and we wish him the very best going forward.
For more information about SMCS Risk's training solutions, please view our website or contact our Business Development Division.