Every person who works in Police, Government Agencies, Close Personal Protection Teams and Military Units deserve to be protected during their duties.
On far too many occasions we read news stories that people who often put their life on the line as part of their employment have tragically lost their lives due to being shot by criminals.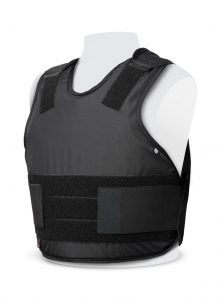 SMCS Risk's range of overt and covert bullet resistant vests, designed and manufactured by our partners PPSS Group offer not only NIJ Std 0101.06 Level IIIA certified ballistic protection, but also protect the wearer from full contact shots as required by the FBI and the infamously stringent German Police body armour test protocol.
SMCS Risk holds the exclusive rights to distribute PPSS Group bullet resistant vests in #Cambodia #Thailand #Laos #Vietnam #Myanmar
For more details please contact SMCS Risk on +011692899 or email.